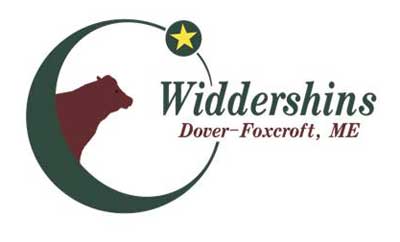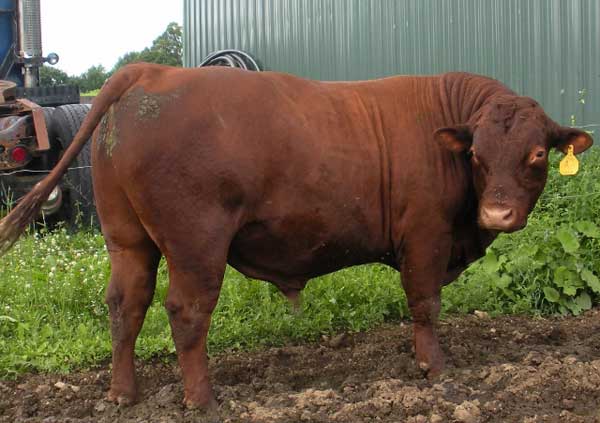 Farm synopsis:
Widdershins, LLC owned by Chris & Wendy Russell is a diverse farm located in the highlands of Central Maine. We are a direct to consumer business providing Grass-fed beef, pastured pork, and lamb generally as freezer sides or whole animals but occasionally as frozen cuts for retail sale in our farmstore.
Our beef cattle herd consists of registered Pure Devon cattle and commercial Devon crosses and we occasionally have Devon breeding stock available for purchase. All beef cattle are strictly grass-fed with rotational multi-species grazing thru the summer and are fed our own hay in outside winter paddocks.
The farm raises Katahdin sheep, providing lambs, breeding stock & freezer lambs. Large Black Hogs are available as piglets or raised freezer hogs. Our hogs and sheep are never confined and always have pasture access summer and winter.
Widdershins, LLC is also a Maine State licensed raw milk distributor and creamery, raw cow and goat milk is available on site in our farmstore in ½ gallon glass jars. Creamery products also include Mozarella, yogurt, butter, feta & chevre. We have a small herd of Jersey & Jersey/Devon milk cows and a herd of Kinder and Miniature Nubian goats.
Products:
Grass-fed Devon Beef
Devon Brood stock
Large Black Hogs:
Piglets
Pasture Raised Freezer hogs
Katahdin Sheep:
Lambs
Breeding stock
Pasture Raised Freezer lambs
Raw Cow Milk
Raw Goat Milk
Heat treated, nonpasteurized Yogurt, mozzarella, butter, feta & chevre