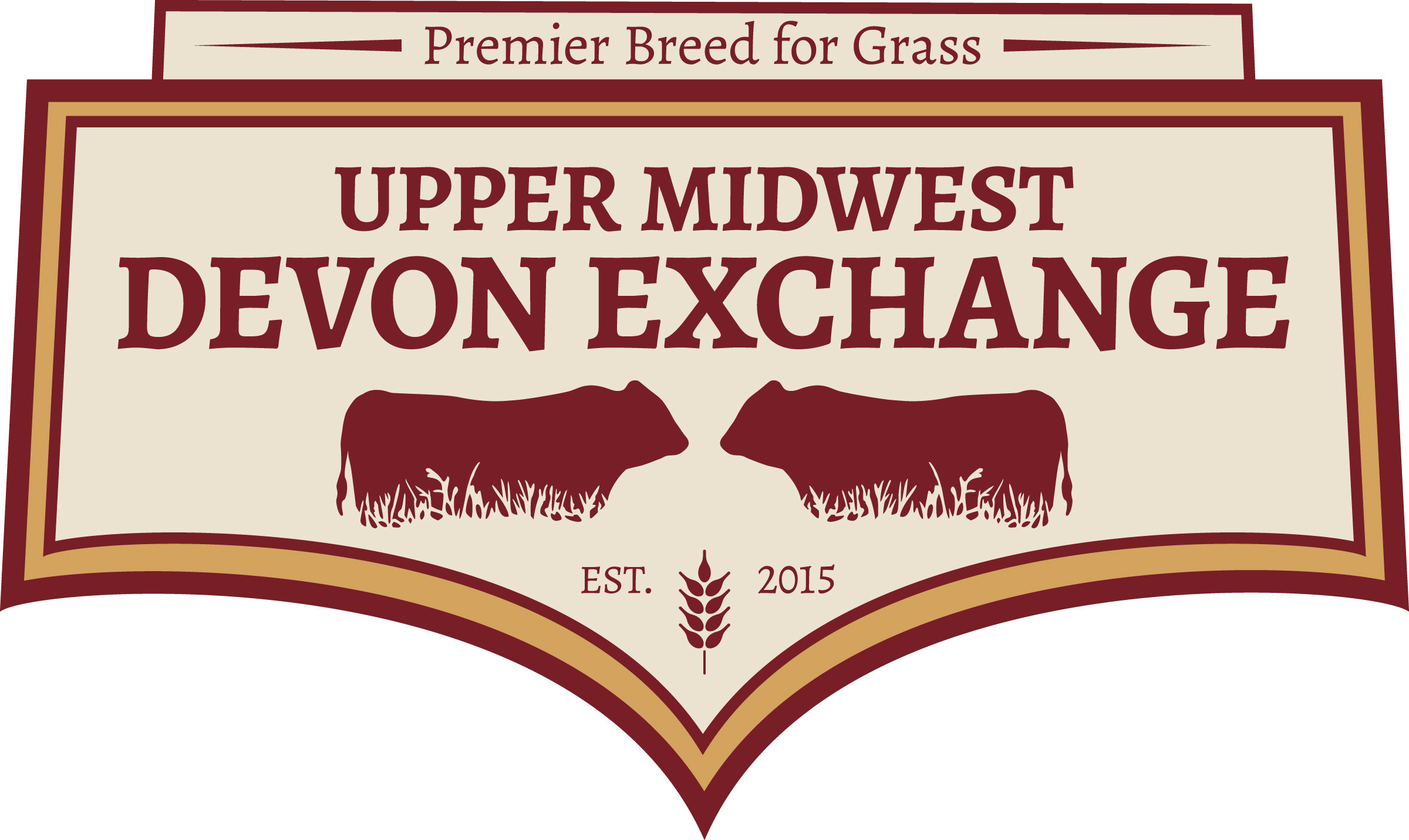 Join us for the 5th Annual Upper Midwest Devon Exchange
Saturday, April 6th, 2019
Grant County Fairgrounds
916 East Elm Street | Lancaster, WI 53813
Learn from Gene Meitler's 40 years of experience breeding efficient grass-cattle centered on the Jan Bonsma cattle type.
Select Red Devon cattle will be on site for sale and demonstration purposes.
Enjoy delicious Red Devon burgers for lunch!
Please RSVP by contacting one of the host farms.
An Exchange of Ideas and Red Devon Cattle
An alliance of Upper Mid-western producers of Red Devon cattle will conduct an educational ring-side workshop on the principles of selecting and breeding cattle that are best suited for the production of grass fed and finished beef.
For more information
For more information on the event please contact one of the host farms (below) or visit us online at:
www.UpperMidwestDevon.com
.
You can also download our flyer by clicking these links:
Front
and
Back
Host Farms