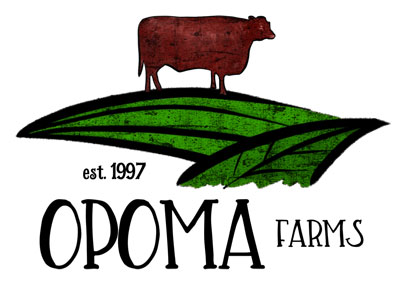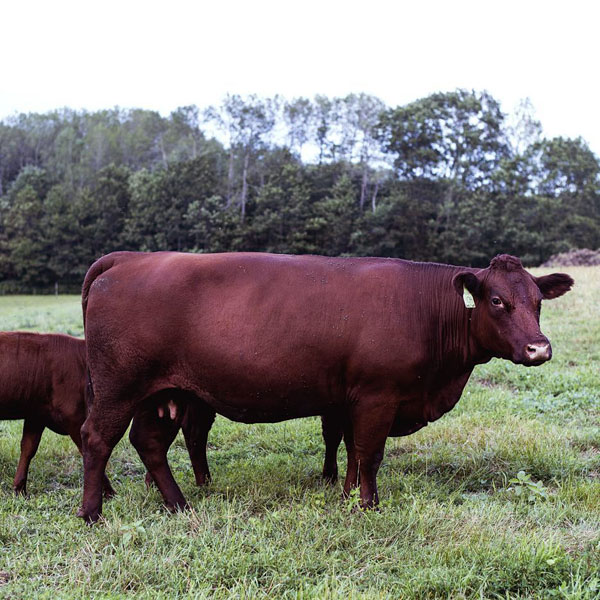 In 1997, John and Connie Moelker moved from their dairy farm down the road to the piece of land they live now and shifted their focus from conventional farming to Organic cash crops and grass fed beef cattle. John has always had a love for cattle and the land and can be regularly heard saying "lets live off the fat of land."
John and Connies daughter Rachel and her husband Brad are now focusing their efforts on being part of the Farm. Together, over the past several years both families have shifted their focus from Red and Black Angus cattle to a diverse herd of Red Devons.
Our goals are to provide Canadians with the Best that Grass Fed Beef has to offer and the genetics to back it. As we continue to grow we look forward to being 100% Red Devon and offering Pure Bred and Registered Red Devon breeding stock to our Country.
What we offer:
1) Direct to market 100% Grass fed/finished Beef through our on Farm Store. Currently sold by the 1/8, 1/4 1/2 and whole cow
2) Pasture Raised whole Chickens
3) Percentage Devon Breeding stock
4) Registered Red Devon Semen
5) Farm Store – supporting other local farmers including neighboring farms Pasture raised pork, Organic Vegetables and a Canadian staple, Maple Syrup.