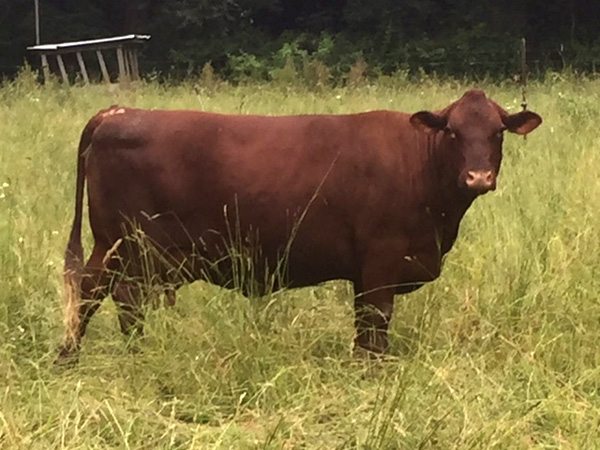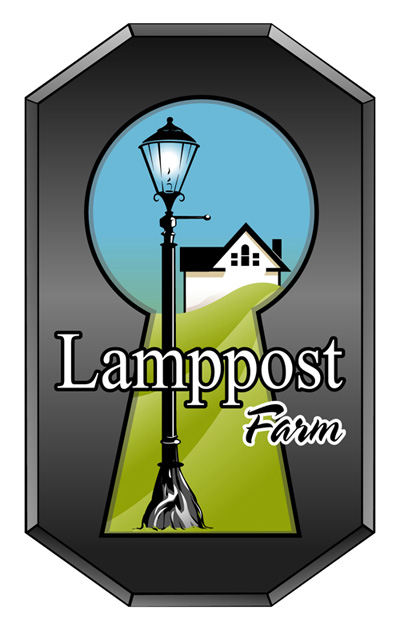 Named after the lamppost in the Chronicles of Narnia, Lamppost Farm is an entry-point into a new world where adventures unfold beyond the bounds of imagination, animals "talk", winter warms into spring, and character forms in relationship to the Great Lion.
Lamppost Farm exists to provide meaningful learning opportunities by engaging in purposeful and productive work, contagious relationships, and the celebration of "good ordinary food". Our goal is to use agriculture and its fruit to build individuals and groups in deeper relationship with themselves, one another, God, and God's creation. Whether raising and processing chickens; growing, making and canning fresh salsa; moving cattle to fresh pasture; or turning clay into a pizza oven; experiences at Lamppost Farm enable guests the chance to see with their eyes, hear with their ears, explore with their hands, and understand with their heart. Ultimately, these encounters are to promote healing, hope-building, and a sense of home in the people of God.
Led by Founders and Co-Directors, Steve and Melanie Montgomery, Lamppost Farm is a 501(c)3 tax-exempt organization for the purpose of ministry and education. Lamppost Farm specializes in experiential education and ministry through agriculture but also sells pastured poultry and pork as well as 100% Grass-fed beef and lamb through its store. Lamppost Farm sells live stock from their sheep, pig, and Red Devon cattle herd. Lamppost Farm is the home of Ohio Devons.
Ohio Devons is a collaboration between Lamppost Farm, Marney Broderick, and Steve & Melanie Montgomery to display the quality of the Red Devon Cattle we have the privilege of raising here in Ohio. And, it is a place where buyers interested in the best quality, grass-fed cattle raised in America's Heartland can find more information about how they can complement and grow their herds as well. We desire to add other growers to this great list of Red Devons available in the state of Ohio, because "As Ohio goes, so goes America."
We believe that Red Devon cattle are the perfect fit for Lamppost Farm because their temperament allow for farm participants to be up-close and personal, their viability allows them to thrive on grass and hay only in this Ohio climate, and their beef quality is unmatched.
Please come and see for yourself the quality of Red Devon cattle at Lamppost Farm!