Classified Ads
Montana Red Devons
Montana Red Devons Ranch, formerly Sabo Ranch, has rolling green pastures in the mountains of Montana. Our cattle are hardy and vigorous and our grassfed beef is delicious. We also offer semen for the improvement of your herd.
VISIT THE FULL PAGE AD HERE!

Premier Registered Devon Herd Sire For Sale.
4 Seasons Ace Sire: Tapuwae 635 Dam:Matre Manoeuvre T8. This proven 4 year old sire is in his prime. 4 Seasons Ace is a frame 4.5 bull weighing in at over 2200 lbs. This bull was sired by the impressive Tapuwae 635 bull from Arthur Beazly's herd in New Zealand. Ace offers a great genetic package of American combined with NZ pedigrees.
VISIT THE FULL PAGE AD HERE!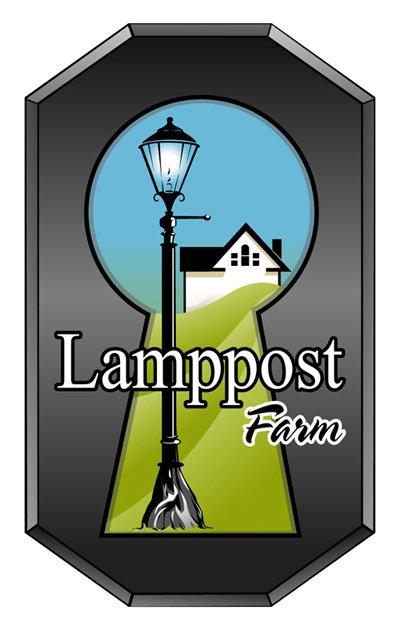 Registered Devon and Devon Cross cattle for sale.
Some great American, English, and New Zealand genetics available for grass-based cattle in Ohio and beyond. We are selling heifers (open and bred), cow/calf pairs, and a 3 year old homozygous polled bull that is the grandson of Tillbrook Sunset. For more information, visit www.ohiodevons.com or call/text Steve at 330-531-4240. VISIT THE FULL PAGE AD HERE!

Registered Red Devon Sale.
Registered Devon Bull Semen, Registered Devon Bulls, Bred Cows, Pairs, Starter Herds, & Heifers For Sale: Several animals with strong, diverse pedigrees to meet the demands of today's beef operations. Bulls of various frame scores, genetics, homozygous polled and A2/A2 available. Feel free to call to see if we have a match for your goals.
VISIT THE FULL PAGE AD HERE!
Fourche River Farm & Cattle Company
20 Registered Devon Heifers For Sale- Small framed but fleshy and docile. Born and raised here at Fourche River Farm & Cattle out of proven Devon genetic lines from NZ, Australia and all over the U.S. Hardy, efficient and heat tolerant! Completely grass fed. All or some. Registered Momma Cows and Bulls available as well. Call (479)299-4368 or email us at
greghickl@arkwest.com
for more information. Find us online at
www.fourcheriverfarm.com
or Fourche River Farm on Facebook.
Paul Colucci
For sale: Pure bred yearling Devon heifers. Cross bred Angus/Devon cow/calf pairs.
Contact: Paul Colucci (845) 629-1462