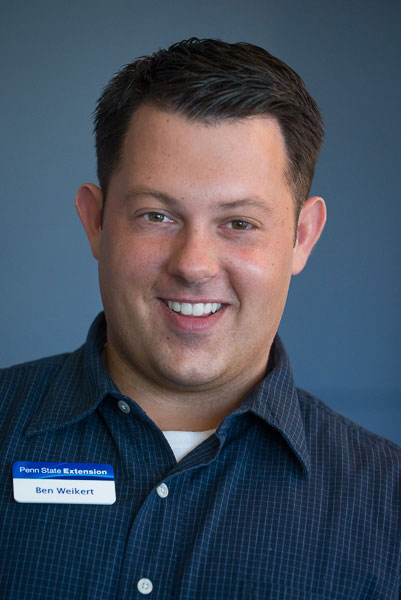 We are proud to announce that Ben Weikert will be judging this year's show at the Red Devon USA Gourmet Beef on Grass conference in Springfield, MO. Ben grew up on a small farm in south central Pennsylvania and began showing livestock (market lambs, breeding sheep, market steers, and breeding heifers) in 4-H at age 8. At age 9, he began livestock judging competitively.
He has been on several state championship livestock judging and skill-a-thon teams. He also had a successful collegiate livestock judging career, and has coached livestock judging at a collegiate level.
Ben is a suggested Judge for the American Angus Association.
Ben is the co- owner of Weikert Show Cattle. Weikert Show cattle has been fortunate enough to campaign several national level champion Shorthorn heifers; including the 2010 Reserve National Champion Shorthorn Plus Female- NAILE, the 2010 Reserve National Champion Shorthorn Female- NAILE, and the 2011 Reserve National Champion Purebred Female- Shorthorn Junior Nationals, as well as several All- Americans, state fair champions, and national class winners.
Ben was also the co-breeder of the 2014 Reserve National Champion Shorthorn female at the Louisville Open Show, 2015 Reserve National Champion Female at the NWSS Open Show, and the Supreme Champion Female at Shorthorn Junior Nationals.
Ben currently works as an Assistant Professor of Animal Science at the State University of New York. He is also a PhD candidate in the department of Agricultural Education and Leadership at the University of Missouri. His previous work experience includes 4-H and Livestock extension work in Pennsylvania.
References are available upon request.
To find out more information about Ben, CLICK HERE. For information about the 2017 National Show, CLICK HERE.